A shop may easily expand its services to customers who don't want to visit the store or who want to order an item that is sold out by having an online presence. E-commerce systems were previously available in certain stores but not all. It wasn't seen to be an essential method of functioning. We think such times are behind us. E-commerce is becoming a need rather than a luxury. The option to order goods from any location at any time for delivery in as little as 24 hours is something that consumers desire and need. Store websites typically offer more items than are physically accessible in stores, as well as exclusive deals that cannot be found in-store.
Independent owners of small- to medium-sized hardware stores, convenience stores, and other retail businesses might wish to start offering their products online but are unsure about how to do so or whether they can afford it.
Planning
Making an online business strategy is the first step to joining the lucrative world of e-commerce. Establish where to store inventory for online orders and the things you wish to make available online.
Next, decide the forms of payment you will accept: Considerable payment alternatives include credit cards, debit cards, Apple Pay, PayPal, and others. Make careful you select secure payment methods while setting payment kinds. Customers' delicate personal information is safeguarded in this way.
Shipping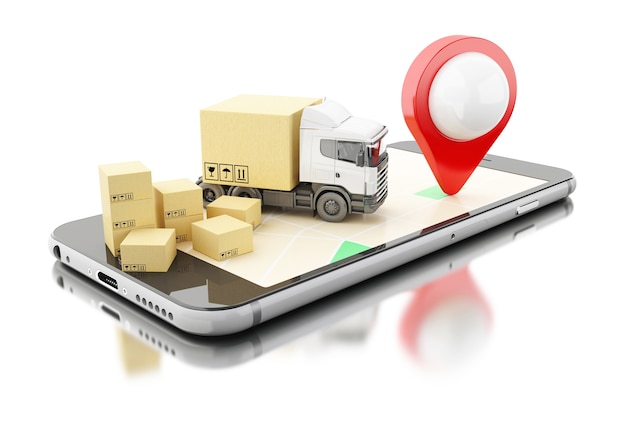 Setting up safe shipping procedures and obtaining enough packing to fulfil demand are the following steps. Choose your method and location for order fulfilment, whether it be in-store, at a different location, or even in your basement. Whatever you decide, make sure to expedite shipment whenever it is possible and send out things promptly.
Setting Up A Online Presence
There are various approaches to establishing a site if you lack experience in web programming and design. Numerous businesses provide pre-built e-commerce website templates that include everything you need to set up your shop and promote your website. Another option is to commission a web designer to take your ideas and turn them into a unique website.
Marketing
Setting up an e-commerce marketing budget is the last step. Although having a presence online is advantageous, your website won't generate sales by itself. By distributing flyers at the checkout counter, existing customers may be specifically targeted. Advertise in journals whose readership matches yours in terms of demographics.
The majority of small businesses don't have endless resources to invest on a website. Therefore, cost will be a key factor when choosing an e-commerce platform. On the surface, prices, however, don't necessarily reveal the complete story.
Some platform solutions that have very low monthly charges and look to be very affordable may wind up costing more in the long run. It's your obligation to manage sensitive data carefully because managing an online business requires dealing with sensitive information including customer addresses, credit card numbers, and other payment information. The minimal minimum offered by certain platforms, nevertheless, might not be sufficient.
New store owners may discover a new technique to boost income creation and wow customers by carefully and meticulously following these procedures. This will result in positive word of mouth that will bring in both existing and potential customers.